Some Kinda Brain Puddles: Right, for once I'm... →
electrical-socket: Right, for once I'm going to post about Hart and it's not going to be my usual mocking because this is actually kind of serious? Hart has a new site, and I'm pretty sure that nobody's going to use it, but just in case I've got to warn you folks about a fun bit of small print in the 'submit your… woah, man that's greedy..
1 tag
Changing into artblog~
Just wanted to say I am changing this into an artblog for me to post my own artworks, sketches and the like. :3 So things blogged hereafter should be my own works.
helpyoudraw: alright, since all our fucking posts are gone, ill be uploading the whole afternoon.. what exactly do you guys want? REPLY: wow, that's sad :< Hmm, what about a tutorial on going from a sketch to a lineart? I really struggle with doing that well. :3
blimpgato: I made a cute thing to put on my blog ahhhh awwwh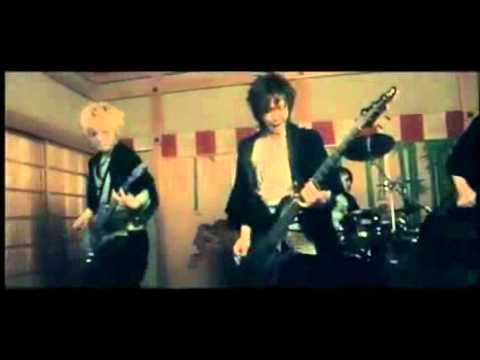 What the hell just happened?!?!?! Hussie... are...
rufiozuko: hahaha
YES! →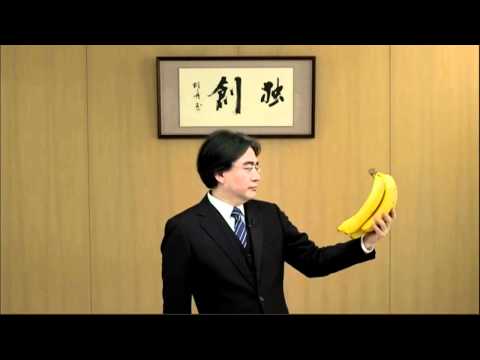 1 tag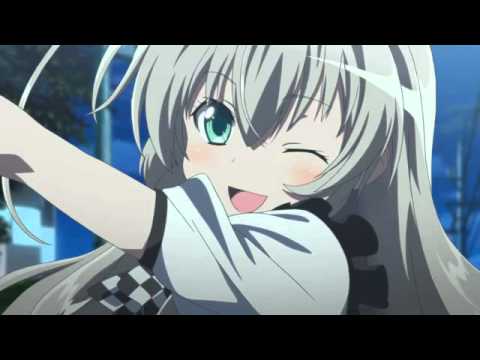 yeah. Never saw that coming. xD demonic-dart: Tavrissprite… omfg XD